Watch & Read
Check out our video sermons and Pastor Marc's remarks weekly!
REad
Pastor Marc's Remarks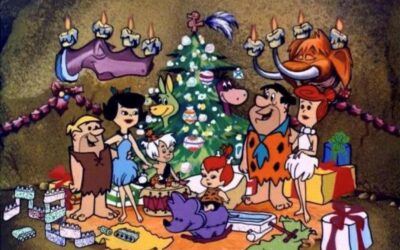 There are so many mysteries surrounding Christmas.   How did that modern Stone Age family know they should celebrate Christmas? Our beloved Fred, Wilma, Barney, Betty, Pebbles, Bam-Bam, and Dino, too, had a "Flintstones Christmas" celebration. So we can surmise the...
read more