Watch & Read
Check out our video sermons and Pastor Marc's remarks weekly!
REad
Pastor Marc's Remarks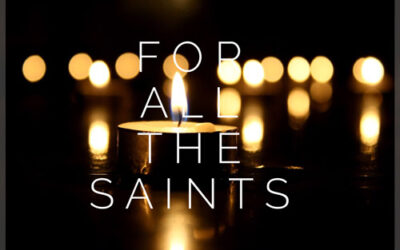 This Saturday evening you can set your clocks back one hour and gain an extra hour of sleep. Rather than the extra slumber, you may choose to use this Sunday morning's special gift of additional time to ponder loved ones who now rest in eternal life. The end of...
read more