Watch & Read
Check out our video sermons and Pastor Marc's remarks weekly!
REad
Pastor Marc's Remarks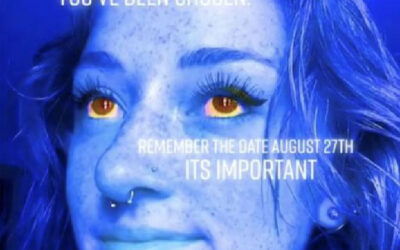 "Congratulations. You've been chosen. Remember the date August 27th. It's important." Last year, for at least two months preceding the noted date, a creepy video made with a blue filter went viral on the social media platform TikTok. As the date approached, the video...
read more