Watch & Read
Check out our video sermons and Pastor Marc's remarks weekly!
REad
Pastor Marc's Remarks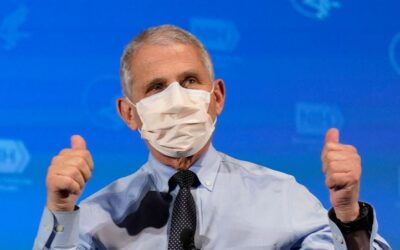 Yesterday, we celebrated National Optimist Day. On the first Thursday of every February, this observance promotes bringing out the best in youth, our communities, and ourselves. What a wonderful thing to do, especially amid the pandemic, to pause and look for...
read more