About the Church of Our Saviour, Lutheran (COSL)
About Us
At COSL, we welcome you with open arms. Whether you're a life-long Christian or skeptical but curious, ours is a church where you can join others to ask life's big questions, grow closer to God and serve and love others just as Jesus did. 
Every Sunday, you can expect to hear beautiful music, be inspired by a thought-provoking sermon and catch up with old friends and make new ones at our lively coffee hour.
COSL is a church that loves children, who can be heard laughing, playing and learning together each week in our nursery and Sunday School.
You'll have opportunities to help those in need, both locally and abroad, no matter how much time or money you have. And you'll leave feeling more peaceful and energized as you head into your week.
What We Believe
Lutherans
The Lutheran tradition is a branch of Christianity started by Martin Luther, a Catholic monk in Germany in the 1500s. His key insight was that we don't earn God's love by being good. In fact, God loves as we are, without doing anything to earn that love. And that love is seen most clearly for us in the person of Jesus, whose radical welcome to all healed and transformed the lives he came into contact with. We believe the Spirit of that divine love meets us, and our lives are transformed today. 
Welcomed and transformed by that love, we become channels of that welcome and love in the world today.

We are members of the Evangelical Lutheran Church in America, a family of roughly 9000 congregations and 3.5 million members across the United States.
Our History
The Church of Our Saviour, Lutheran was founded in December of 1937 and consisted of 38 original members. At that time services were held above the shops of what is now Munsey Center on Northern Blvd. On December 13, 1940, the congregation was incorporated and became self-supporting. The congregation broke ground for its current location in 1949, and the building was dedicated in 1950. With growing membership, an educational wing was added in 1962. Since its founding, the ministry has been led by five pastors, Rev. William Weber (Sept. 1938 – Sept. 1972), Rev. Dr. C. Thomas Spitz (Jan. 1974 – Oct. 1983), Rev. Thomas E. Hammond (Oct. 1984 – Sept. 2003), Rev. Raymond Ormand (Feb. 2004 – Oct. 2012), and Rev. Marc Herbst (Sept. 2015 – present).
Who We Are
Our Team Leadership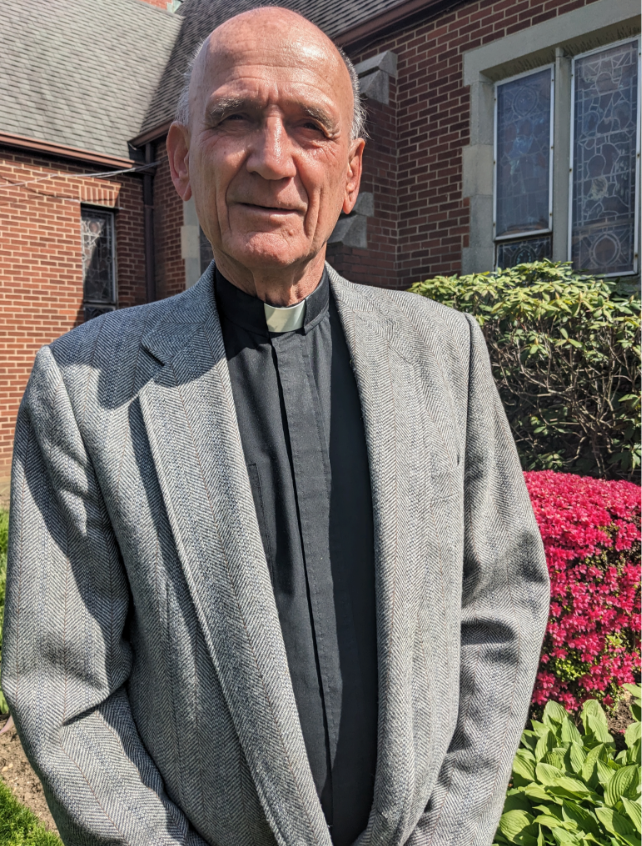 Interim Pastor: The Rev. John Jurik
Pastor Jurik is the interim pastor here at COSL. After growing up in the Bronx, he attended seminary in St. Louis and went on to pastor at churches in California, Wales and Massachusetts, before returning to New York and settling at St. Peter's Lutheran Church in Huntington Station. Over the years God has blessed John and his wife Erika with three children: Bob, Tim and Jonathan, and 7 grandchildren. In his spare time, he enjoys fly fishing. He states: "most of the time I don't catch any fish (if I do, I release them); but I have discovered that trout have chosen the most beautiful places on earth to live!"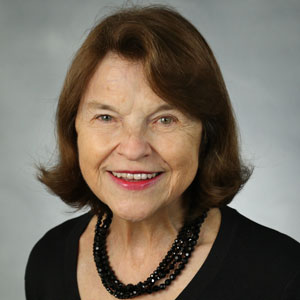 Director of Music Ministries: Judith Feuss
Judith is a resident of Port Washington and is well known in the community, having served as Director of Music/Organist at the Reform Church of Manhasset and as organist at the Congregational Church of Manhasset. She taught general music and chorus at Northside Elementary School in Farmingdale and maintains an active studio of piano, voice, and woodwind students. Her career highlights include performing at the White House and the Vatican Pavilion at the World's Fair.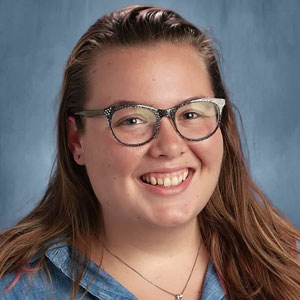 Director of Youth Ministries: Jamie Stainkamp
Jamie is a lifelong member of Church of Our Saviour Lutheran, and her faith stands as a strong pillar of her identity. Jamie is passionate about encouraging young people to become active participants in both the church and their faith. At COSL, Jamie coordinates and leads both youth programs and early education programs, such as Sunday School. Jamie shepherds youngsters to develop and cultivate strong healthy relationships with their faith from a young age. She is a graduate from Concordia College-New York, in Bronxville, New York, holding a Bachelors and Masters Degree in Childhood Special Education. Jamie is currently a 4th grade teacher at Trinity Lutheran School in Hicksville.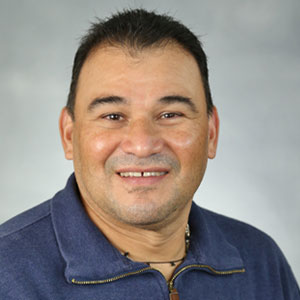 Sexton: E. Antonio Centeno
Antonio, a native of El Salvador, courageously left his country to pursue a better life for himself and his family in the United States. Upon arriving in our nation, he held several jobs before ultimately accepting his current position with our congregation in November 1998. Since then we have been blessed to have Antonio cheerfully caring for the maintenance and repairs of our property and grounds. The congregation was proud to celebrate Antonio officially becoming a citizen of the United States in 2013.
Congregation Council 2023
Jim Meredith, President
Kathy McNally, Vice President
Sharon Rivilli, Secretary
Lisa Keenan
Robert Bishop
Jeff Carstens
Janice Pupelis
Norma Steele
Owen Wall
Wayne Wink