Watch & Read
Check out our video sermons and Pastor Marc's remarks weekly!
REad
Pastor Marc's Remarks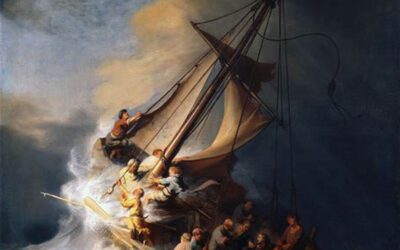 It may come as no surprise that the morning following St. Patrick's Day, many people may not be as attentive and clear-headed as usual. The post-party revelry may lead folks to let their guard down. Maybe haziness was a contributing factor to a March 18, 1990,...
read more