Watch & Read
Check out our video sermons and Pastor Marc's remarks weekly!
REad
Pastor Marc's Remarks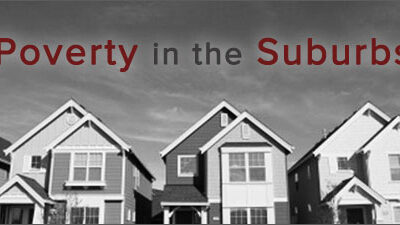 Ahead of Thanksgiving, there has been consternation regarding how to keep our families safe from COVID-19 while maintaining some celebration. That topic is worthy of great consideration; however, I urge you also to remember those within our community who do not have...
read more