Watch & Read
Check out our video sermons and Pastor Marc's remarks weekly!
REad
Pastor Marc's Remarks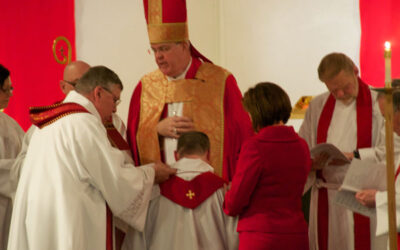 Exactly ten years ago, on this day, February 26, 2011, Bishop Robert Alan Rimbo ordained me into the ministry of Word and Sacrament. My wife Carol and my vicarage supervisor, Reverend Ronald M. Klose, then placed a stole across my shoulders. A stole is a long band of...
read more