Watch & Read
Check out our video sermons and Pastor Marc's remarks weekly!
REad
Pastor Marc's Remarks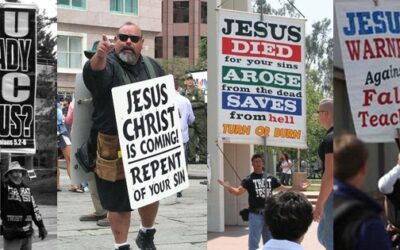 Kunz v. New York was a landmark Supreme Court case that reached an 8-1 decision on this day seventy years ago, January 15, 1951. The case resolved a freedom of speech issue. Specifically, it ruled that it was unconstitutional to require a permit to speak on religious...
read more