Watch & Read
Check out our video sermons and Pastor Marc's remarks weekly!
REad
Pastor Marc's Remarks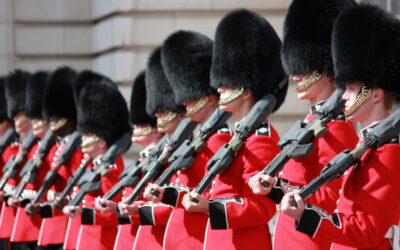 One of the most popular London tourist attractions is watching the changing of the guard at Buckingham Palace. The royal palace guard has been protecting the monarch's residency since King Henry VII, who ruled for twenty-four years until he died in 1509. In the...
read more