Watch & Read
Check out our video sermons and Pastor Marc's remarks weekly!
REad
Pastor Marc's Remarks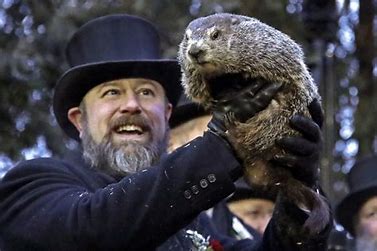 We have about twenty weeks before Punxsutawney Phil emerges from his temporary home on Gobbler's Knob at daybreak. The famous groundhog/weather forecaster will predict conditions for the final six weeks of winter. If this celebrity rodent sees his shadow and returns...
read more